Мы разошлем вашу новость, анонс или пресс-релиз в более 1000 СМИ

Мы опубликуем вашу новость в самых авторитетных и профильных изданиях России и СНГ

Предоставим подробный отчет, с ссылками на все публикации
Популярные новости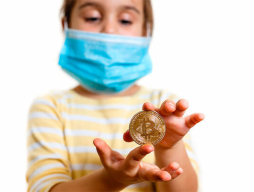 06.02 13:02
Блокчейн на благо человечества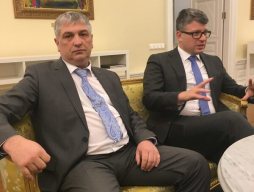 27.01 18:22
Начинает работать децентрализованный консалтинг маркетплейс G-Global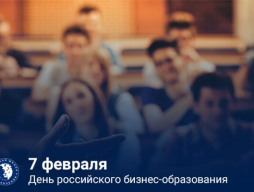 07.02 09:53
7 февраля – День российского бизнес-образования
07.02.2018 PR, реклама, маркетинг
Clinical Decision Support System Market Research Report, 2022
The global CDSS market is growing at a significant rate, due to growing demand for advanced healthcare information systems, and growing investments by HIT players. In addition, the growing need for remote patient monitoring services and increasing support from government organizations is also driving the growth of the global CDSS market.

Request for Sample Pages: https://www.psmarketresearch.com/market-analysis/clinical-decision-support-system-market/report-sample

CDSSs are computer-based information systems that are designed to assist healthcare providers in the implementation of clinical guidelines at the point of care. The system uses patient information to provide evidence-based treatment recommendation for healthcare providers and delivers better clinical outcomes. CDSS are often incorporated within electronic health records (EHR) and integrated with other computer-based functions that provide patient-care summary reports, and feedback on quality indicators.

The factors, such as privacy and security issues, high capital expenditure and maintenance requirement, and inadequate healthcare infrastructure in developing economies are inhibiting the growth of the global market. The increasing popularity of CDSS in healthcare facilities is the key trend observed in the global CDSS market.

Pre-Purchase Inquiry at: https://www.psmarketresearch.com/send-enquiry?enquiry-url=clinical-decision-support-system-market

Some of the key companies operating in the global CDSS Market include Cerner Corporation, RELX Group PLC, Epic Systems Corporation, General Electric Company, McKesson Corporation, Zynx Health Incorporated, International Business Machine Corporation and Siemens AG.